Professional Planning
Unleashing Authentic Spaces
Real Estate Development Consulting for Authentic People.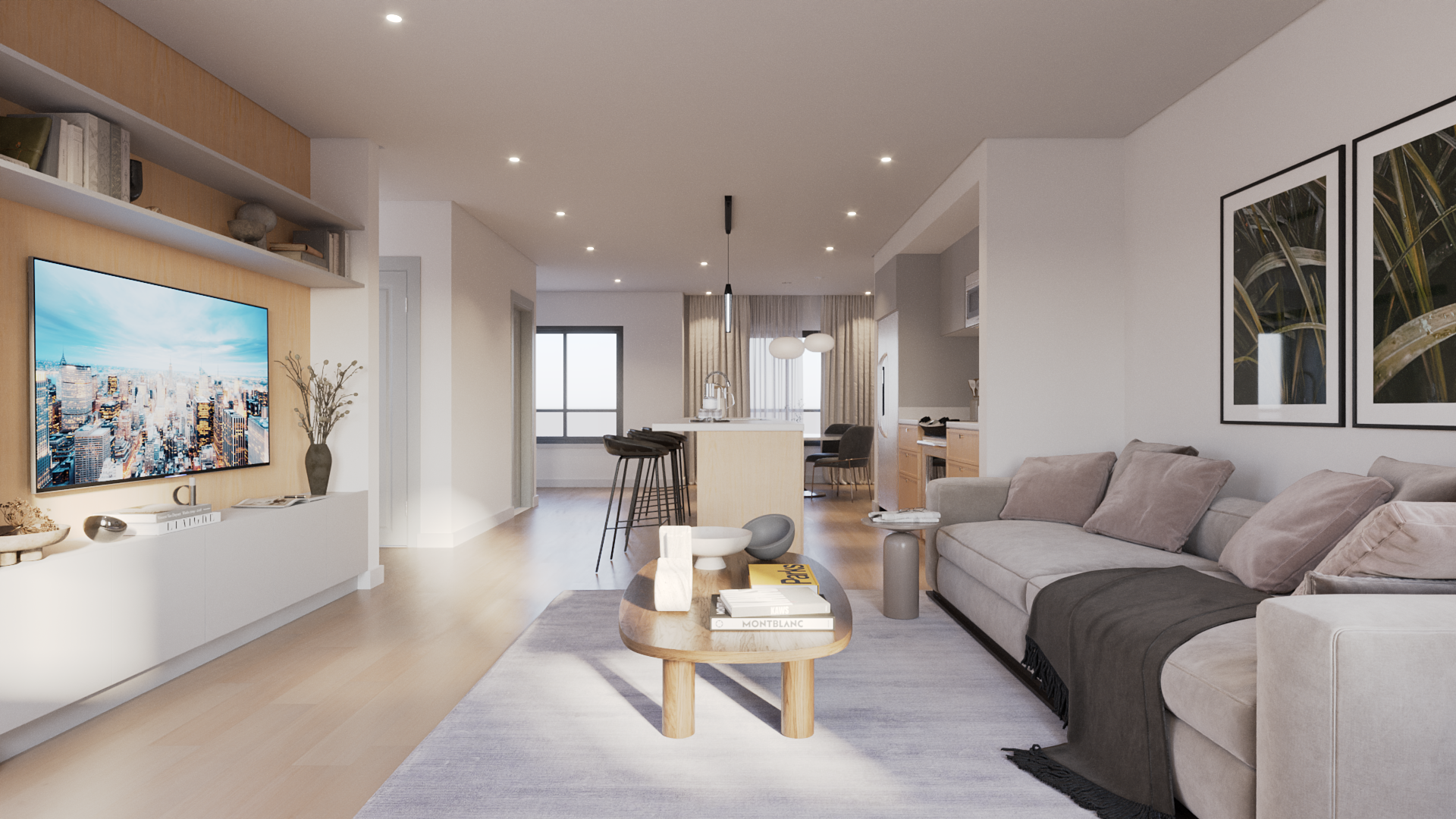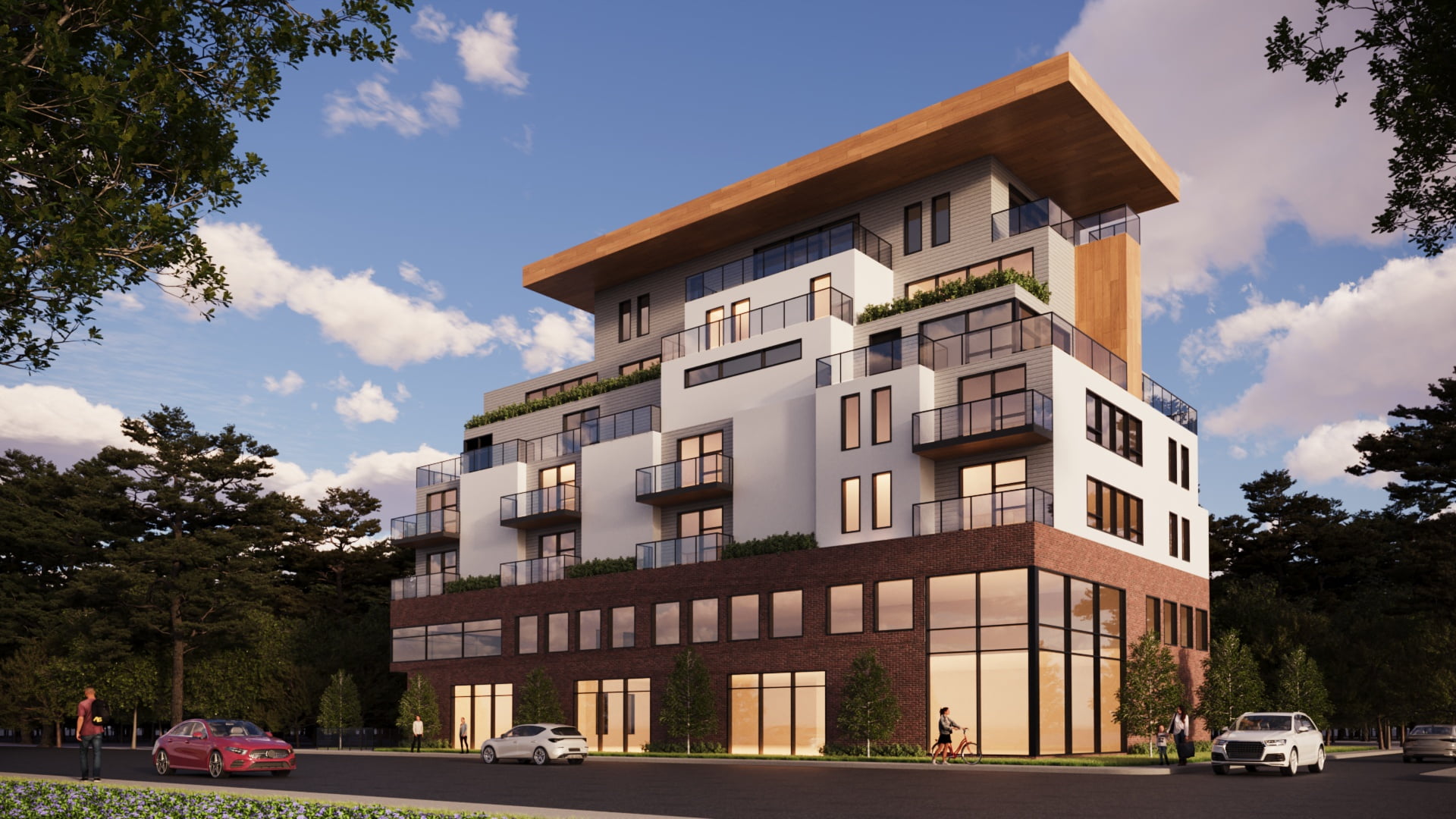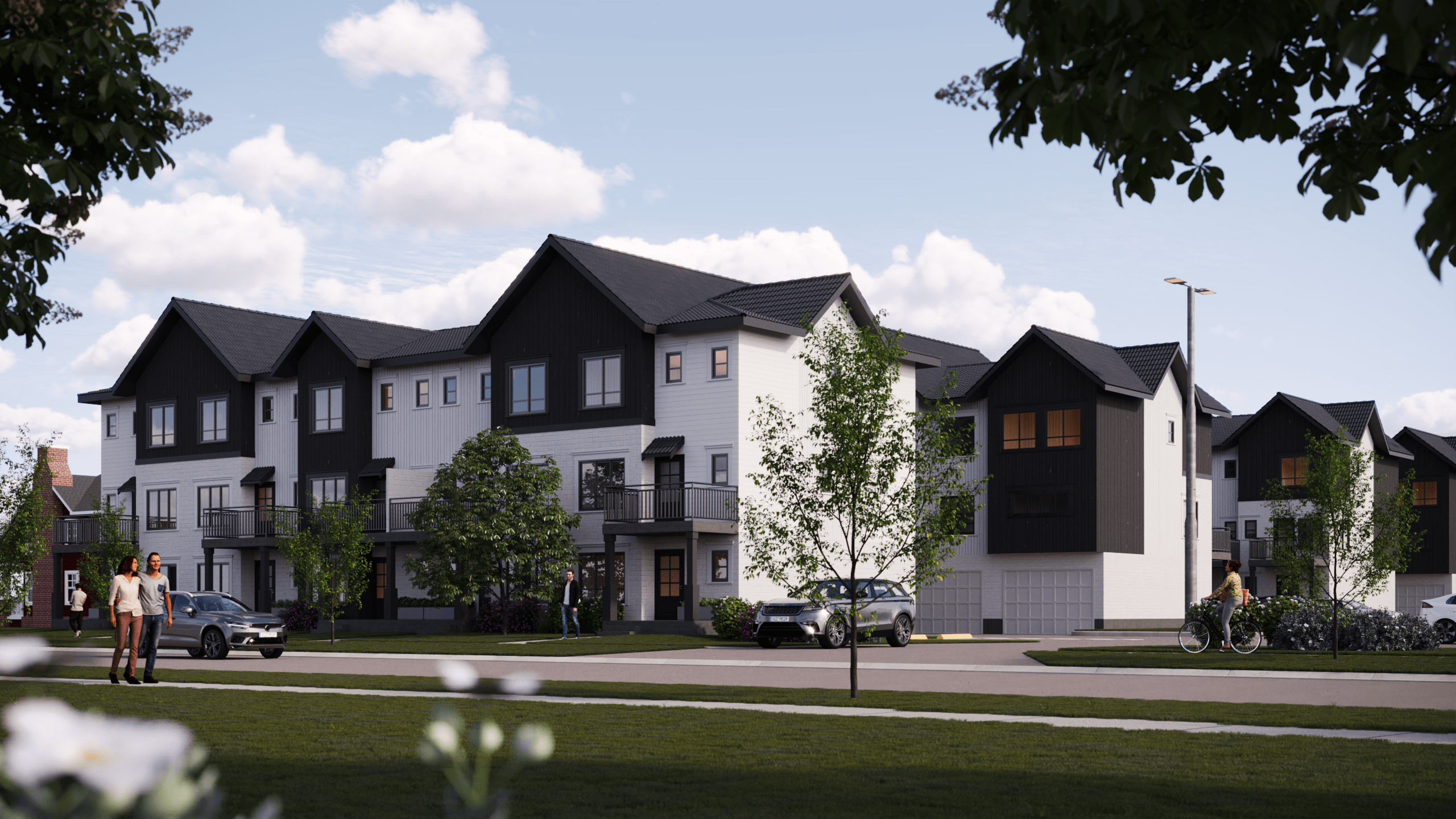 about us
Transforming Ideas into Vibrant Real Estate
"By leveraging our expertise in real estate development, we guide clients through the entire project lifecycle, from conceptualization to execution."
With our deep understanding of the authentic lifestyle niche and its needs, we infuse authenticity and innovation into every aspect of the development process.
our Competitive Edge
our commitment to guiding clients through the entire real estate development journey
From conceptual design and spatial planning to material selection and sustainability integration, our expertise ensures that every element contributes to a vibrant and inspiring environment to ensure that ideas are translated into viable projects.
Clients should choose TrudoRealty for our expertise in serving creative people, comprehensive services, data-driven decision-making, collaborative approach, commitment to sustainability, and track record of success. With TrudoRealty as their partner, clients can navigate the real estate development landscape with confidence, knowing they are in capable hands.
Why Choose Us
Our most popular cleaning services for you
TrudoRealty's transformative approach turns abstract ideas into concrete realities, breathing life into projects that resonate with authentic people and stand out in the real estate landscape.
Our approach is rooted in data-driven decision-making. TrudoRealty conducts thorough market research and analysis, providing clients with valuable insights to make informed choices. By leveraging market intelligence and financial planning, we help clients mitigate risks and maximize returns on their real estate investments.
work progress
We make Real Estate easier
by providing clients with the guidance, expertise, and support they need to navigate the complex landscape of real estate development with confidence and success.
Discovery and Assessment
The first step of the consulting process involves a comprehensive discovery and assessment phase. We work closely with clients to understand their goals, objectives, and project requirements. This includes gathering information about the target market, budget constraints, timeline, and any specific challenges or opportunities.
Strategy Development and Planning
Based on the insights gathered during the discovery phase, TrudoRealty consultants proceed to develop a customized strategy and comprehensive plan. This involves utilizing their expertise and market knowledge to provide strategic recommendations and actionable steps to achieve the client's goals.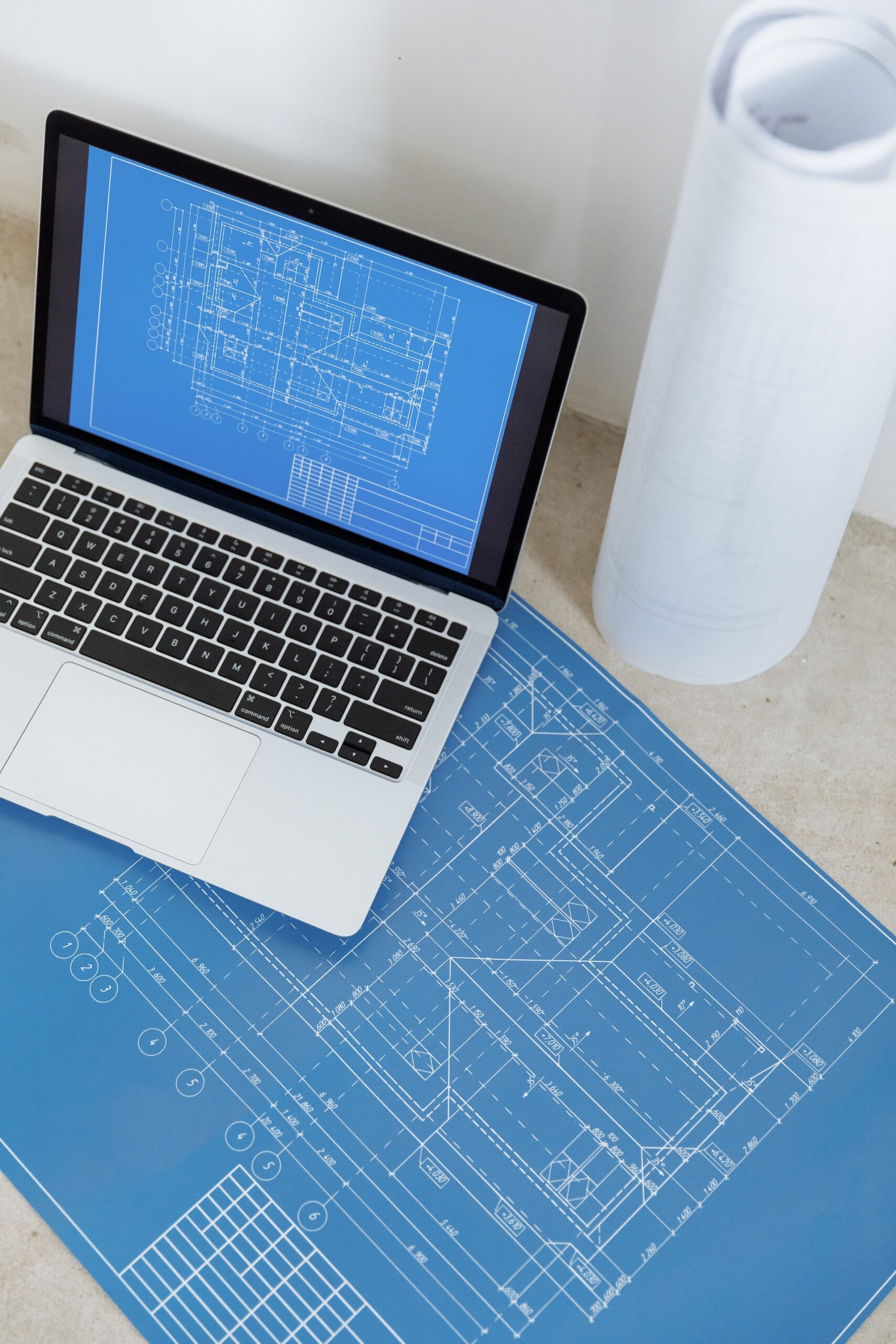 Implementation and Support
Once the strategy and plan are finalized, TrudoRealty consultants provide ongoing implementation support to ensure its successful execution. This includes assisting clients in navigating the various stages of the real estate development process, coordinating with relevant stakeholders, overseeing project management, and monitoring progress against established milestones.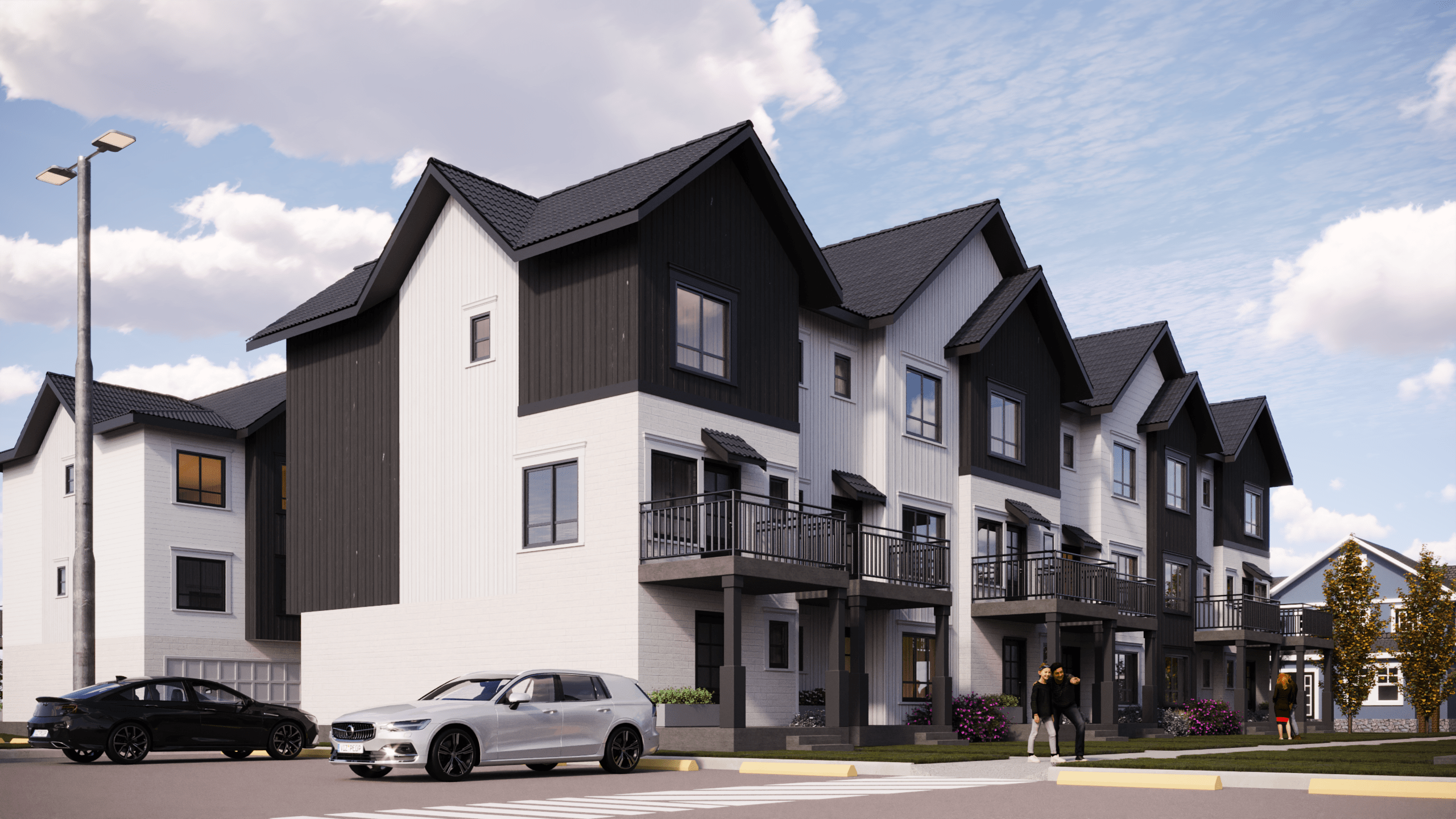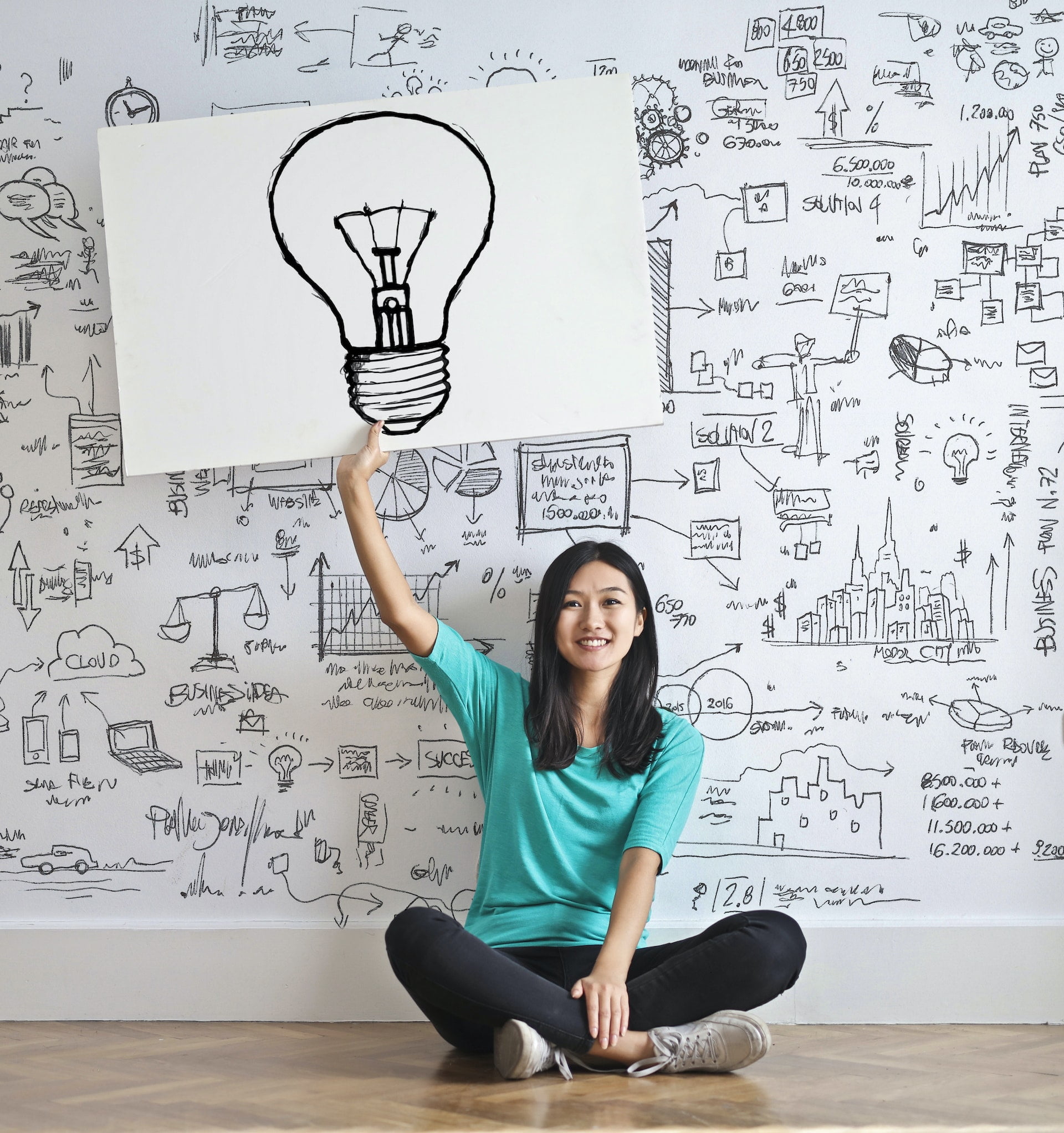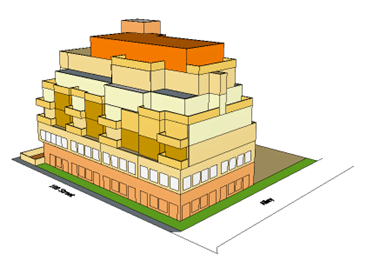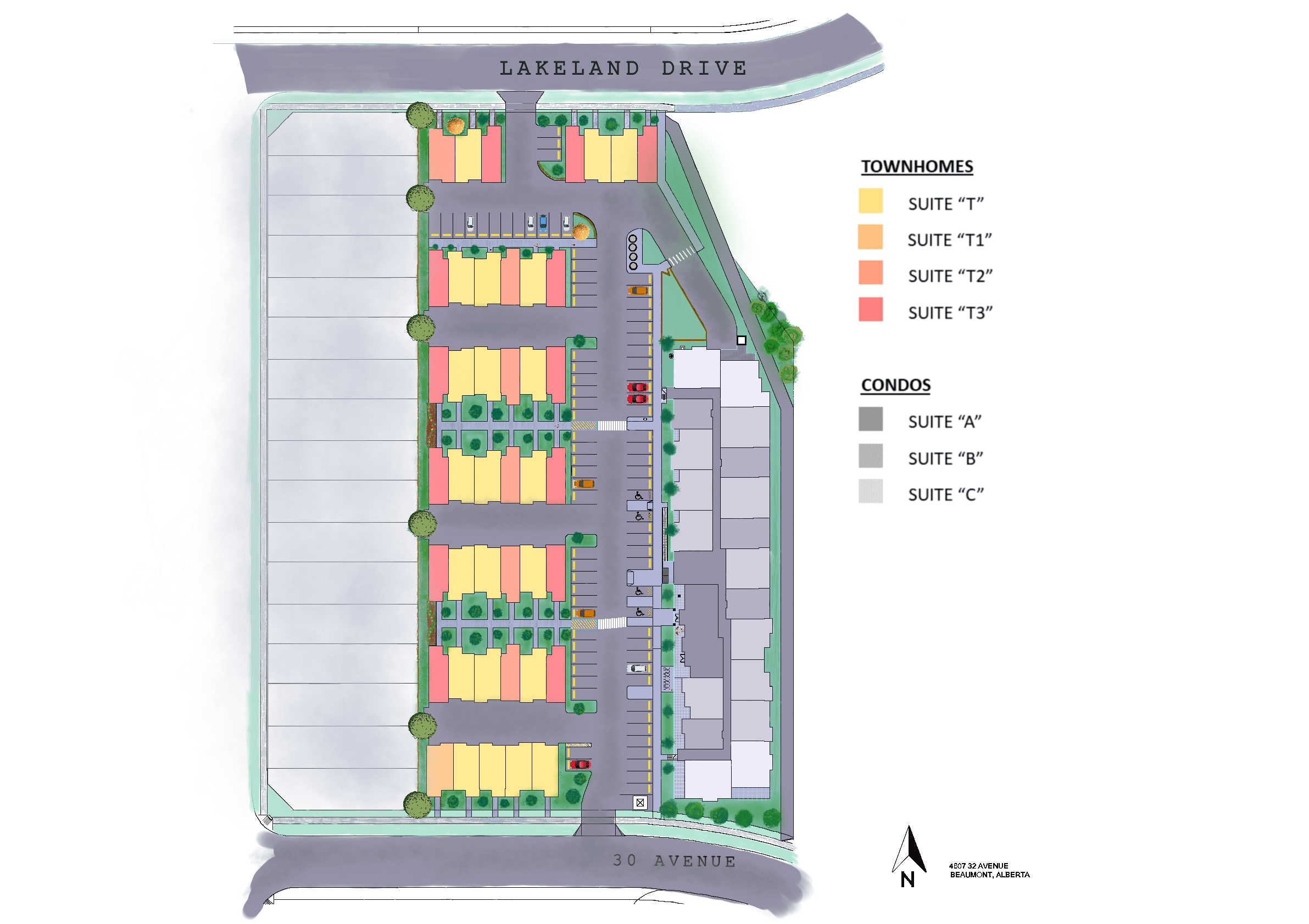 Our packages
Recommended Services
These packages are designed to cater to varying project needs and offer a range of services to support your real estate development from start to finish. Individual services or customized packages are also available upon request.
Essential
Key services to kickstart your real estate project. TrudoRealty provides market analysis and research to offer valuable insights into market trends and competition. A feasibility study, including a preliminary pro-forma, evaluates the project's viability and financial considerations. Land use planning assistance is provided to navigate rezoning, land subdivision, and development permit approvals.
Enhanced
The Enhanced Package builds upon the Essential Package, offering additional services to streamline your real estate development. Alongside market analysis, feasibility study, land use planning assistance, and strategy development, TrudoRealty provides design and concept development to bring your vision to life. Project management assistance ensures efficient progress and compliance with land use planning regulations. Sustainability integration focuses on incorporating eco-friendly practices into your project. This package encompasses a comprehensive range of services to elevate your real estate endeavour.
premium
The Premium Package offers the most comprehensive support for your real estate project. In addition to all the services provided in the Essential and Enhanced Packages, TrudoRealty offers in-depth assistance with architectural design services, including schematic design, design development, and construction documents. Vendor and partner recommendations assist in sourcing reliable professionals familiar with land use planning requirements. Ongoing support is provided throughout the project lifecycle, including consultations, guidance, and assistance with land use planning matters. This package includes full coordination and management of all land use planning aspects, including rezoning, land subdivision, development permit approvals, and any required public consultation processes.
Who We Are
Our achievements over the years as a Startup company
Our team at TrudoRealty is a dynamic group of professionals driven by a shared passion for innovation and creativity. We believe in pushing the boundaries of traditional real estate development, constantly seeking new and exciting ways to bring unique visions to life. With diverse backgrounds and expertise in architecture, design, market analysis, and sustainability, our team thrives on collaboration and the exchange of ideas. We embrace emerging technologies and cutting-edge practices, leveraging them to deliver innovative solutions that captivate and inspire.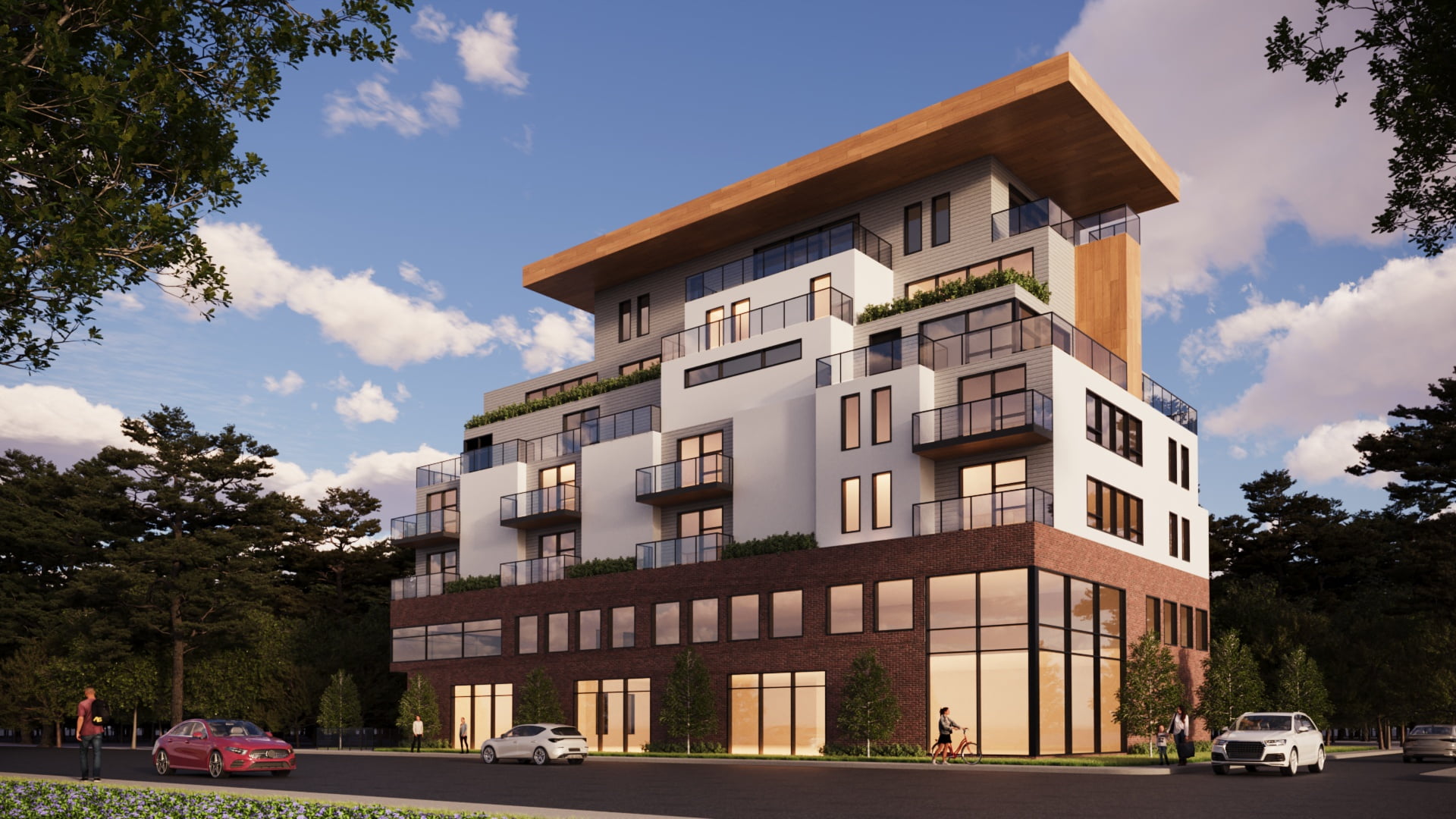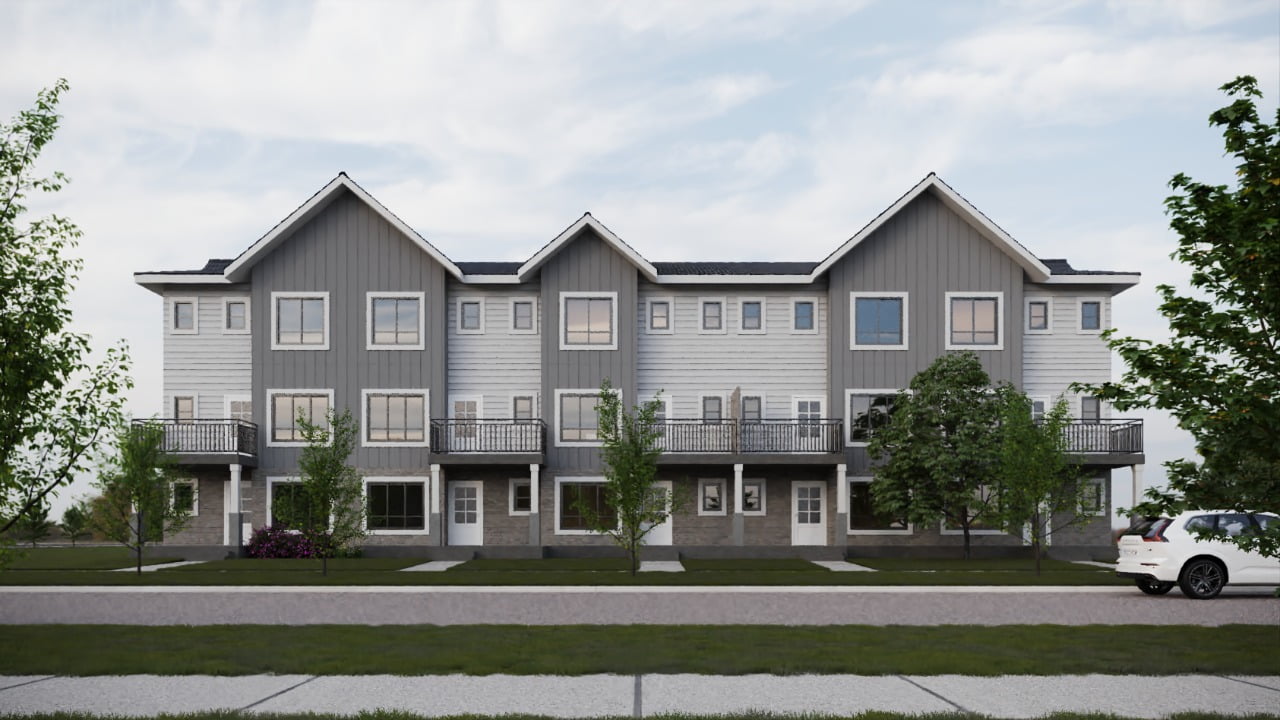 "Working with TrudoRealty has been a game-changer for our real estate project. Their pre-development expertise is simply unmatched. From the initial market analysis and feasibility study to navigating complex zoning regulations, they guided us every step of the way. Their deep understanding of the industry and attention to detail ensured that our project started on a solid foundation. TrudoRealty's strategic approach and meticulous planning have saved us time, money, and headaches. Thanks to their pre-development expertise, we are confident in the success and viability of our project. We highly recommend TrudoRealty to anyone looking for a trusted partner in the real estate industry."
"TrudoRealty's design and strategic planning expertise have truly elevated our real estate project. Their team's innovative thinking and attention to detail have created a design concept that surpassed our wildest expectations. They listened to our vision and transformed it into a captivating reality, seamlessly blending functionality, aesthetics, and sustainability. Their strategic planning ensured that every aspect of the project aligned with our goals and market demands. Thanks to TrudoRealty, we have a real estate development that stands out in the market, captivating both investors and end-users. Their expertise in design and strategic planning is unmatched, and we are grateful for their invaluable contributions to our project's success."
testimonials
What our clients say about us
TrudoRealty is a game-changer in the real estate industry! Their unwavering commitment to fostering a culture of innovation and creativity is evident in every project they undertake. Clients rave about the fresh perspectives and imaginative thinking that their team brings to the table. The result? Remarkable and transformative real estate experiences that leave a lasting impression. People are talking about how TrudoRealty's innovative approach has elevated their projects, exceeding their expectations and setting them apart in the market. If you want to collaborate with a team that embraces cutting-edge ideas and delivers captivating results, TrudoRealty is the name to trust.
Contact Us
Make An Appointment
We are the catalysts for innovation and creativity in the real estate industry. We bring fresh perspectives and imaginative thinking to every project, allowing us to deliver unparalleled results. Our team is at the forefront of emerging trends, and design approaches, ensuring that our clients benefit from the latest advancements and forward-thinking solutions. By choosing TrudoRealty, clients open the door to a world of innovative possibilities, where their vision can be transformed into vibrant and captivating real estate projects that stand out from the crowd.
Talk to us on WhatsApp!
+123-456-7890