about
We have the unique ability to transform ideas into vibrant real estate projects through a comprehensive and collaborative approach.
awesome team
We have the best team to Transform Vision Into Captive Real Estate
With TrudoRealty as their partner, clients can navigate the real estate development landscape with confidence, knowing they are in capable hands.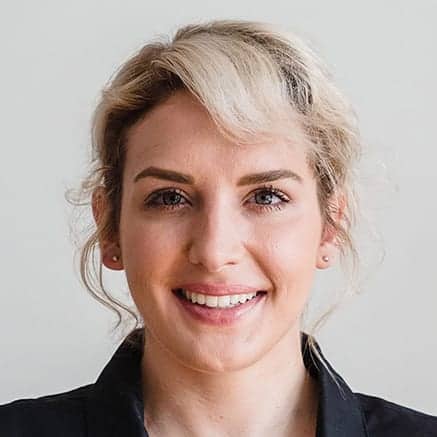 Debora Lobato
Economics & Finance
gwen kidd
Planning Approvals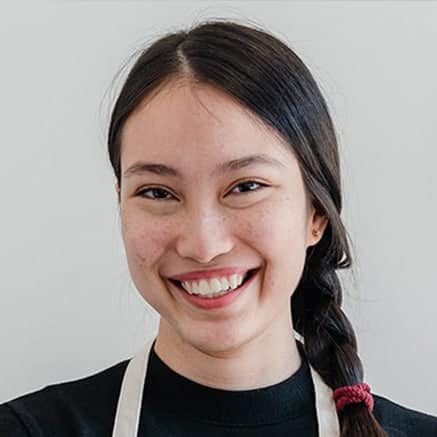 kathy nicola
Concept Design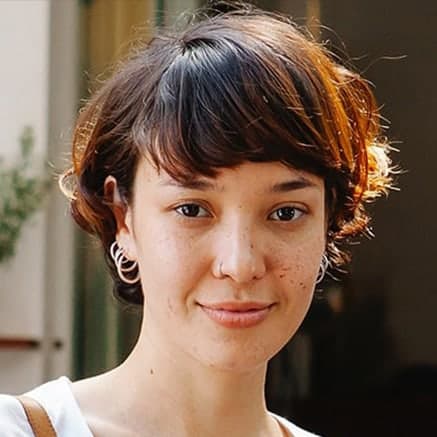 karen murtagh
Market Research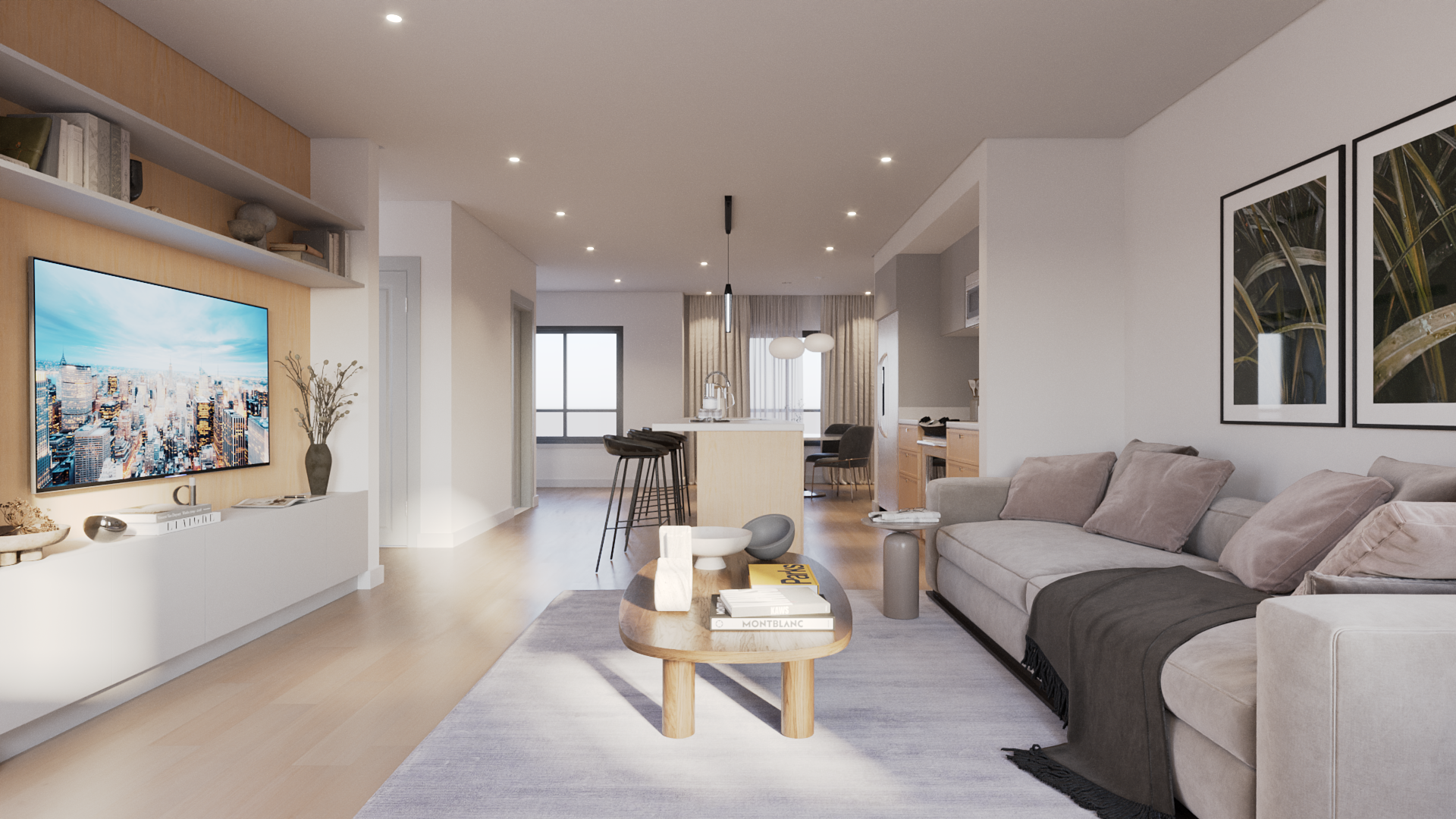 Services We Provide
The collaborative way to find specialist real estate services
TrudoRealty offers several services to support your real estate development from start to finish.
Check Our Design Concepts!
Through meticulous attention to detail, we help shape vibrant and engaging spaces that reflect the values and desires of creative people.
Services We Provide
Experiences in Real Estate with a successful project portfolio
Clients choose TrudoRealty for our expertise in serving creative people, comprehensive services, data-driven decision-making, collaborative approach, commitment to sustainability, and track record of success.
Market Analysis and Research
Insights on market trends, demand, competition, and land use regulations.
Feasibility Study
Thorough evaluation of the project's viability, including a preliminary pro-forma that assesses potential financial outcomes based on market analysis, cost estimation, and revenue projections.
Land Use Planning Assistance
Guidance and support for rezoning, land subdivision, and development permit approvals, including navigating the regulatory process.
Development Strategy
Customized strategy and action plan based on the market analysis, feasibility study, and land use planning requirements.
Design Concept Development
Collaborative design sessions and development of innovative concepts tailored to the creative class, while considering land use planning regulations.
Project Management
Support in project management aspects, including coordinating with stakeholders, overseeing progress, and ensuring compliance with land use planning requirements.
Sustainability Integration
Integration of sustainable practices and design elements into the project, in line with land use planning guidelines.
Land Use Planning Expertise
Expert advice and assistance in navigating complex land use planning processes, including rezoning, land subdivision, and development permit approvals.
Architectural Design Services
In-depth architectural design support for schematic design, design development, construction documents, and adherence to land use planning regulations.
Vendor and Partner Recommendations
Assistance in sourcing vendors, contractors, and partners who are familiar with land use planning requirements.
Ongoing Support
Continuous support throughout the entire project lifecycle, including regular consultations, guidance, and ongoing assistance with land use planning matters.
Land Use Planning Coordination
Full coordination and management of all land use planning aspects, including rezoning, land subdivision, development permit approvals, and any required public consultation processes.
about us
we infuse authenticity and innovation into every aspect of the development process.
Our team works closely with clients, understanding their vision, goals, and aspirations. We provide insightful market analysis, feasibility studies, and strategic planning to ensure that ideas are translated into viable projects.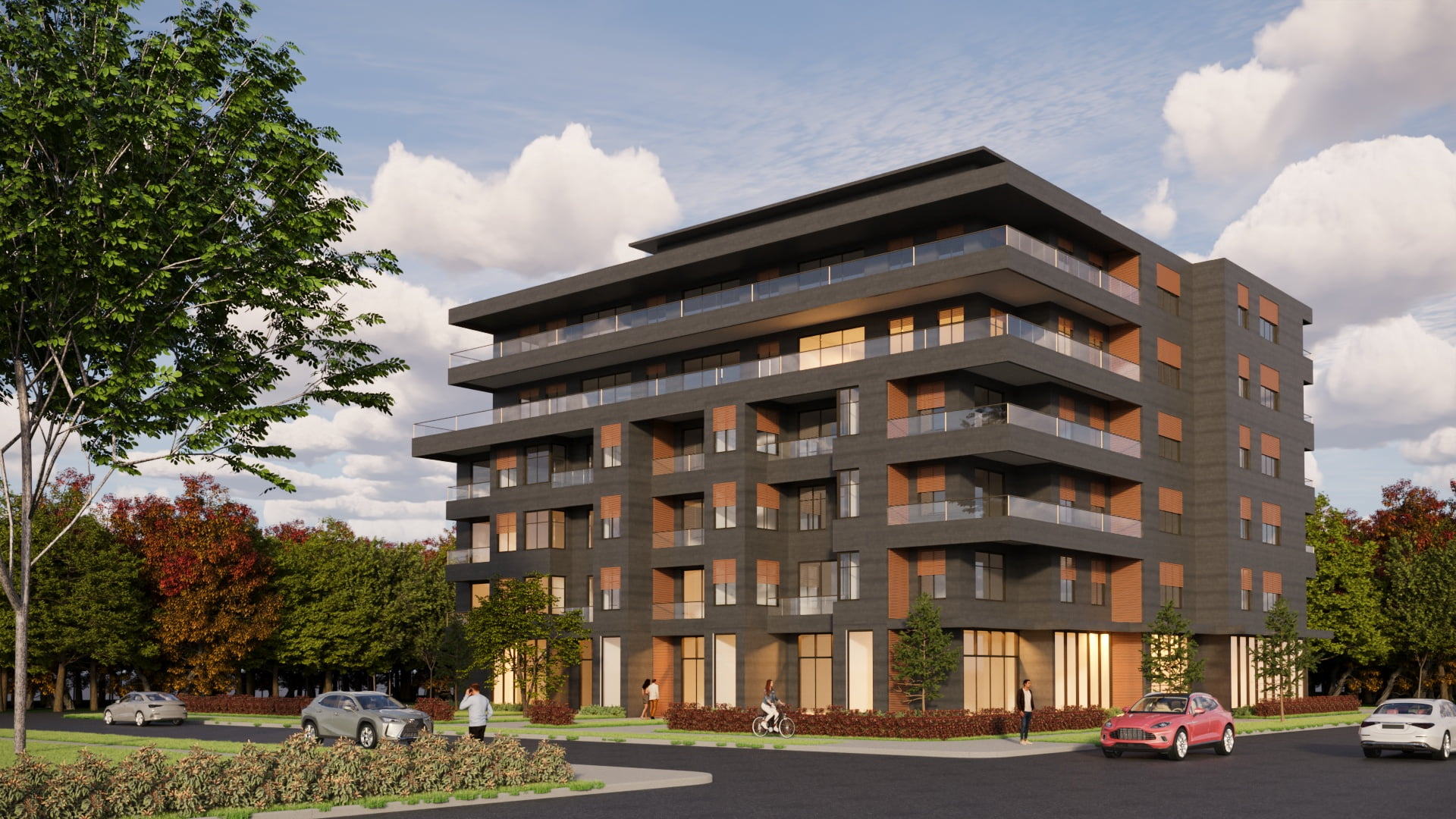 Services We Provide
Choose the best service option for you!
TrudoRealty's consulting process is designed to be flexible and tailored to each client's unique needs and objectives. Specific steps and processes may vary depending on the nature of the consulting engagement and client requirements.